Keynote Speakers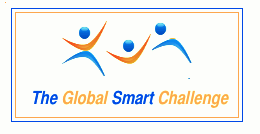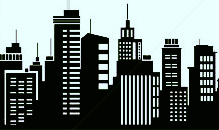 Presenters and keynote speakers
Focus on the benefits that can be achieved by adopting innovative approaches to new urbanism & smart transport, and featured emerging trends and best practice in strategic planning, policy, architectural design, urban and regional planning, road management, road safety measures and institutional requirements.

Ministers, Special Expert International and Australian Key Note Speakers has been attended to led the conference sessions and this unique conference provided an opportunity for others to contribute experience, research and ideas to making it happened.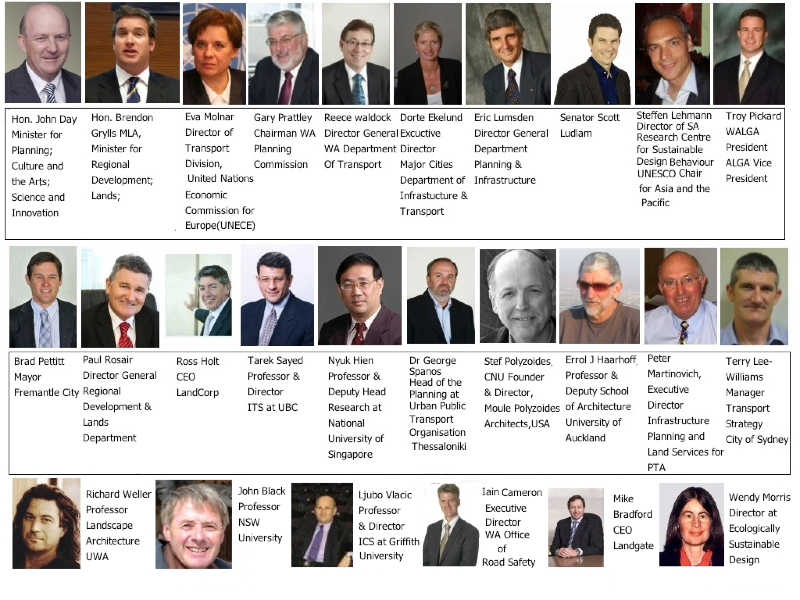 © Copyright 2014, All Rights Reserved. | SVI - Smart Vision International
Collaborators
Partners & Supporters
VIP's and Keynote Speakers
Tan Sri Dato" Prof. Peter Prof. Ahmad Prof. Saadiah Masaki Ogata
Seri Jaffar Al Bar Newman Farhan Yaha Vice-Chairman
Chairman Of Land Director Of Dean USM Director of East Japan Railway
Public Transport CUPS at Curtin Malaysia MITRANS Company
Commission SPAD University Malaysia

Antony Springg Dr. Dahlia Prof. Datuk Prof. Lyndsy Neilson
CEO,Infrastructure Deputy Director Ismail Bin Ibrahim Managing Director
Sustainability General Chief Executive Neilson Associates
Council of Australia (Development) Iskandar Regional
(ISCA) Fed. Dep. TP Development Auth.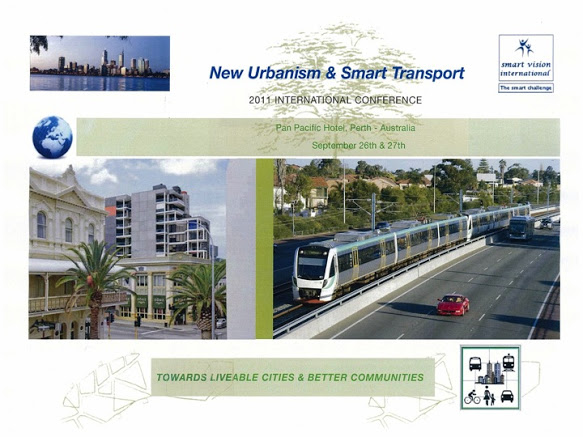 Dr Ken Welsh
International Moderator


Councellor John Mant Rob McLenary Prof. Mark Stevenson John Hartley
City of Sydney Global CEO Director, Monash Assistant Commoissioner
(iRAP) (MUARC) NSW Police

Peter Wells Prof. Wong Graham Fraine formerly Commissioner
Director Customer Director- General Deputy Director-General of Main Roads, WA
& Compliance Malaysian Institute QLD Dep. Transport & highly regarded WA
(RMS) Road Safety Main Roads State Government
(MIROS)

SVI International Conferences calling for high profile expert
& authors to present a papers
to encourage scientific papers for peer review and practitioner papers for non-peer review acceptance
______

For more information on Speakers or presenters at any of SVIs International past events please contact us
_______

Also for more information on international speakers, presenters or details for booking a speaker for your next event, please contact us

Said Dahdah Adj. Prof. Soames Prof. Grzebieta
World Bank NSW Uni Road Safety at Transport a Road
formerly Executive Safety Research
Director, National (TARS) NSW University
Road Safety Council
(NRSC)

Lori Mooren Martin Smal
Senior Research Fellow formerly Director ANCAP
Injury Risk Management formerly Director Road Safety & Environment
Research Centre SA Dep. Of Planning & Transport
NSW University